CAKE TRUFFLES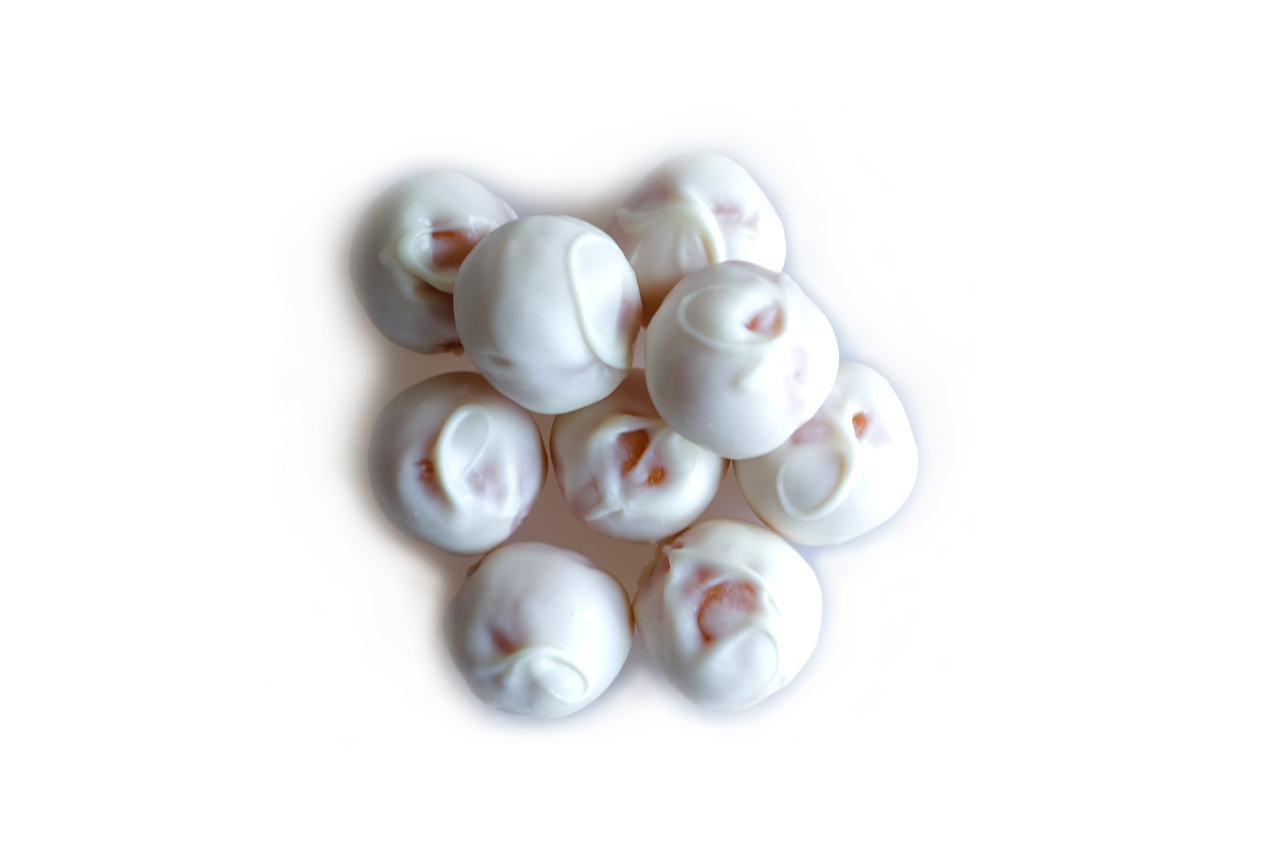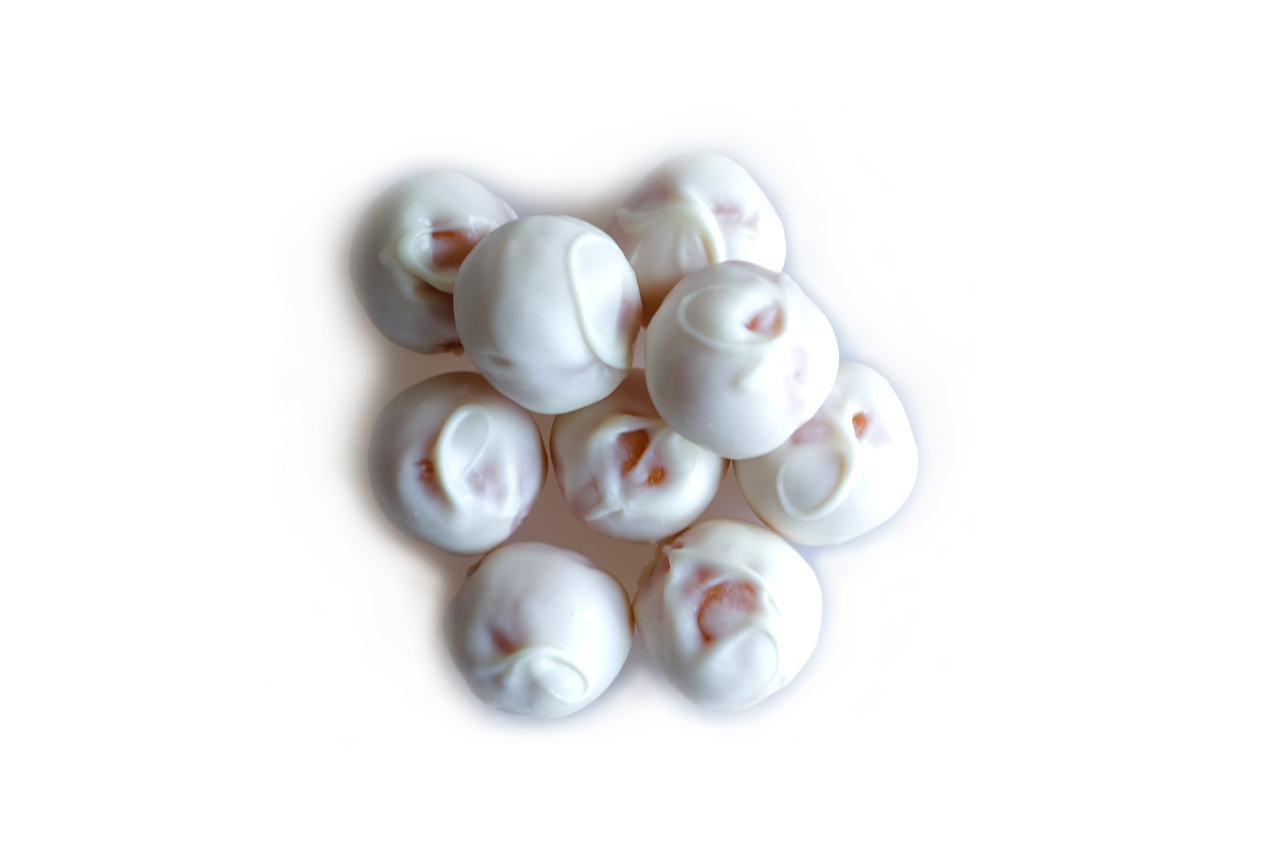 CAKE TRUFFLES
Our scratch-made cake truffles are best described as "cake pops on steroids" y'all!!! Our cakes are blended with unique frosting and cream mixes and each cake truffle is hand rolled/delicately dipped in a sinful chocolate shell! Not sure which flavor to try first? We have more than 75 unique cake truffle flavors- this menu includes some of our year round and seasonal best-sellers...we offer a full cake truffle flavor menu for larger events/weddings.
Pound Cake
Oreo
Slutty Brownie are year round favorites
Order our NEWEST Original Cake Truffle Flavor: BANANA SPLIT and see why you'll be SMITTEN in one bite!!!
Pecan Pie one of your guilty pleasures??? Then your Sweet Tooth will be SMITTEN with our Chocolate Pecan Pie!!!
If you have any questions about flavor selections feel free to call or email prior to online order placement!